As our client, you will have a team of highly qualified professionals working for you to provide you with the best coverage for you, your family, or your business. Building a long-lasting relationship with our clients is our number one priority.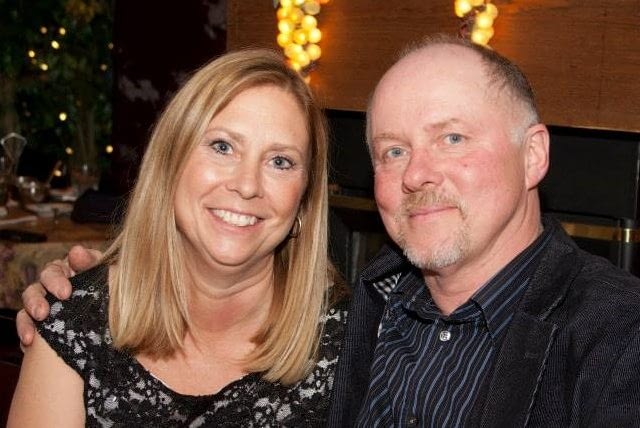 Cheryl and Chuck Vigneron
Partners / Owners
Cheryl and Chuck Vigneron founded Vigneron Insurance Agency in 1993 making it their mission to educate clients on insurance and providing the best customer service possible. Cheryl and Chuck apply over 20 years of insurance experience each to assist and advise clients as licensed property/casualty and life/health agents. In addition to general licensing, Cheryl has earned her Accredited Advisor of Insurance and Certified Professional Insurance Woman Designations.
The couple resides in Boaz with their two younger daughters, Kristin and Katie who are members of the Williamstown Softball team and Marching Band respectively. As a family, they are partners and actively involved with The Journey Church in Marietta, Ohio. Outside of the insurance industry, they enjoy the outdoors, training their harness horses, working on classic cars and spending time with their oldest daughter Morganna, her husband Jason, and their new grandson, Ethan.

Cheryl is now a Dave Ramsey Endorsed Local Provider, contact her today for all your insurance needs!
Autumn Beck
Personal Lines Agent
Autumn joined the agency in 2012 as a personal lines agent and currently specializes in assisting clients with their home and auto needs. Aside from her career, Autumn is extremely active in the community. She is a Williamstown resident where she coaches youth softball and cheerleading. Autumn also enjoys spending time on the river, camping, and attending NASCAR races with Darren and their charming daughter Kameron.
Autumn is a Williamstown High School graduate and holds degrees from Missouri Valley College and West Virginia University at Parkersburg.
Anne Shamblin
Customer Service Representative
Anne is the newest addition to our Insurance family and will be working as a Customer Service Representative within the Agency. Anne has an extensive background in customer service and is anxious to meet everyone who calls the office or steps through the front door. She will do all that she can to make sure your every interaction with Vigneron Insurance Agency is ALWAYS a GREAT experience.
Anne and her family are Williamstown residents and are Yellow Jacket fans through and through. She is actively involved in her children's activities, spending most of her time outside of work at the ball fields or in gymnasiums.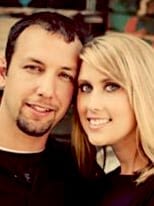 Morganna Lott
Commercial / Personal Lines Agent
Morganna serves as a licensed property/casualty agent within the agency. As an agent, Morganna applies her insurance, marketing, and management experience to primarily assist with commercial accounts. Morganna is actively involved in the Charleston Alumnae chapter of Alpha Chi Omega Sorority, Kappa Alpha Kappa, Thomas Memorial Foundation, Chics for Charity, and Mothers of Preschoolers through River Ridge Community Church. Outside of work she enjoys serving the community, Ohio State Football, and spending time with her husband Jason and their son, Ethan.
Morganna is a graduate of Marshall University where she majored in Business Management and Marketing with a Minor in Entrepreneurship and is a 2013 graduate of the University of Charleston MBA and leadership program.