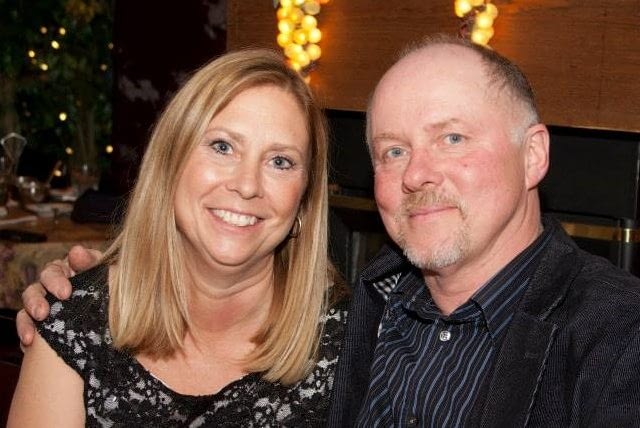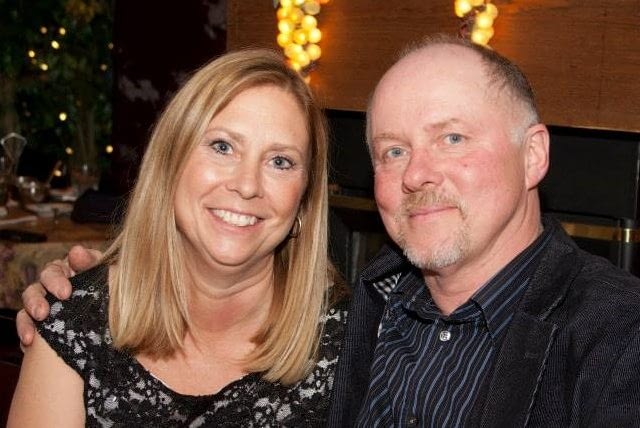 Partners / Owners
Cheryl and Chuck Vigneron founded Vigneron Insurance Agency in 1993 making it their mission to educate clients on insurance and providing the best customer service possible. Cheryl and Chuck apply over 20 years of insurance experience each to assist and advise clients as licensed property/casualty and life/health agents. In addition to general licensing, Cheryl has earned her Accredited Advisor of Insurance and Certified Professional Insurance Woman Designations.
The couple resides in Boaz with their two younger daughters, Kristin and Katie who are members of the Williamstown Softball team and Marching Band respectively. As a family, they are partners and actively involved with The Journey Church in Marietta, Ohio. Outside of the insurance industry, they enjoy the outdoors, training their harness horses, working on classic cars and spending time with their oldest daughter Morganna, her husband Jason, and their new grandson, Ethan.

Cheryl is now a Dave Ramsey Endorsed Local Provider, contact her today for all your insurance needs!